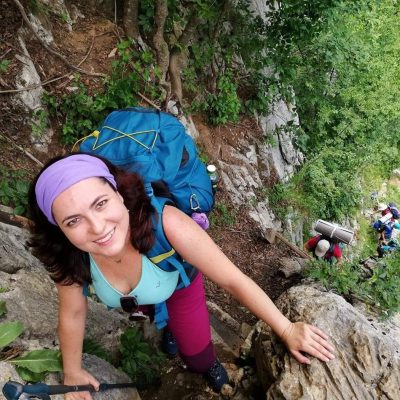 Gabriela – Tour Guide
Gabriela is a National and Mountain accredited Guide and you will meet her in our ecotouristic tours.
Besides traveling, Gabriela is passionate about life and nature, medicinal herbs, aromatherapy, dancing and foreign languages. She is a native Romanian speaker and fluent in English, German and Spanish.
She obtained a PhD in Biochemistry and Immunology in Germany and after she came back to Romania, she fell in love with the Free Worlding project. That was the moment when she decided to bring her enthusiasm into the project and be part of the team.
Gabriela is always ready to show the authentic places of traditional Romania to everyone willing to experience another kind of tourism. She will surely delight you with her exuberant smile, energy and young spirit.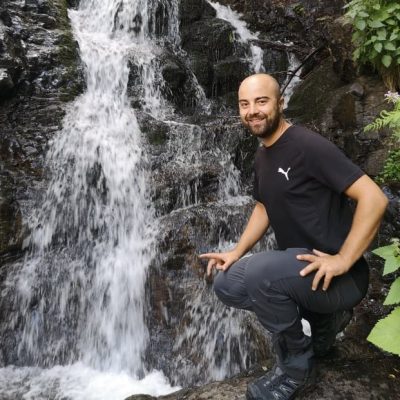 Gabriel – Tour Guide
Gabriel is a National and Mountain Guide on our adventure tours. After two months of continuous participation in our kayak tours in the wildness as a simple tourist, Gabriel decided to join our team and be part of the project.
Gabriel is adored by the children and teenagers who come with their parents on the project tours. He loves to spend time with them and to initiate them in handling the paddel or in discovering the narrow mountains trails.
He is passionate about hiking and canyoning, and when he is not joining the tourists coming to discover the Romanian wonders, you can find him traveling in exotic countries like Morocco and Jordan, looking for new challenges.
In addition to this, Gabriel is working as a sound engineer at one of the biggest televisions in Romania.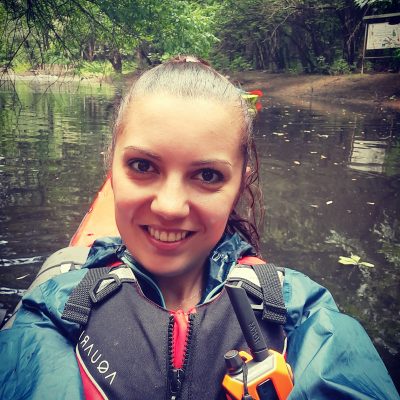 Anca – Tour Guide
Anca discovered our projects for the first time as a tourist and since then she decided to stay with us.
Enchanted by nature's raw beauty, she ventures on hidden canals and wild beaches, searching with the kayak for forgotten corners of the world that she can further share with our tourists.
On water, you will always find with her a word of encouragement and an impulse that limits are there only to be overcome.
She loves music and the atmosphere created by mountain songs around a campfire, and in her free time she studies the piano, on classical and contemporary music chords.
She gets close to people and listens to their stories and that fits perfectly with what she is doing outside of our project.
Passionate about continuous development and understanding people's motivations, in recent years she has built her career in Human Resources in top multinational companies.
You will meet Anca on our kayak and "Meet me outdoor" tours!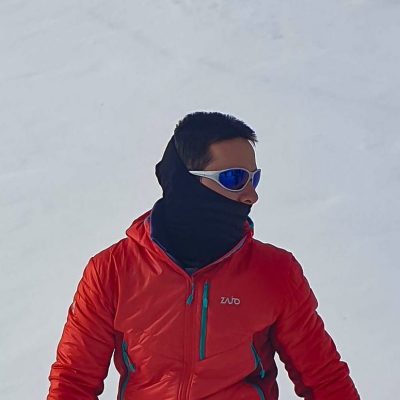 Florian – Tour Guide
Extremely responsible and details-oriented, Florian immediately found his place in our team. He discovered his passion for water and kayaks on Wild Romania tours. His first encounter with the project was as a tourist on one of our kayak tours and since then he has integrated very quickly as a guide in our adventure trips.
He currently accompanies our groups of tourists on the craziest adventures on water and land. He likes exotic places and wants to guide groups in the farthest corners of the world.
In everyday life he is working for one of the largest retailers in Romania, but his passions revolve around the technical side of things, where he always tries to innovate and provide the most appropriate solutions.
Spontaneous and adventurous, he is always ready to surprise you not only with his delicious humor but also with his positive energy. He enjoys teamwork and is a real support for all his colleagues.
You will meet Florian on Wild Romania tours and you will definitely understand his passion for people and places.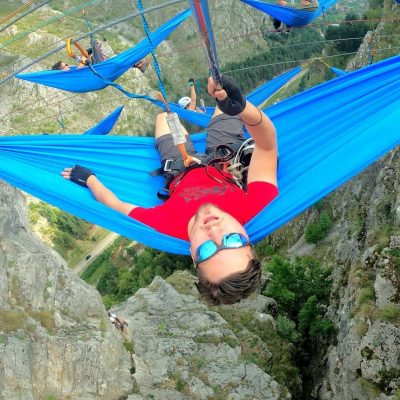 Andrei – Tour Guide
Andrei is our guide forever in love with everything that is outdoor, no matter the season.
He is constantly eager to conquer the highest peaks but also the deepest waters in the world.
He is in love with kayaking and is always looking for new challenges in the middle of nature. In his daily life, Andrei works in the IT field, at a multinational company.
His great desire to be part of our team determined him, among other things, to put his creativity and enthusiasm at work, as he is currently dealing with the graphic and video part of the project.
Andrei is also involved in various social projects and part of his energy is directed to the actions of the Free Worlding Association, which offers support to people with disabilities.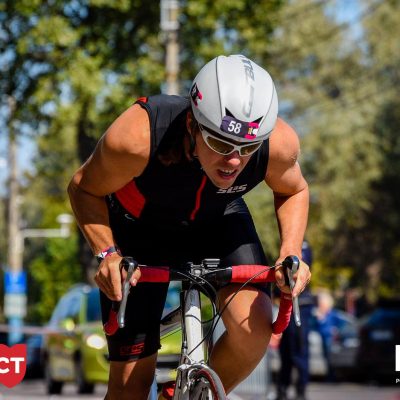 Victor – Tour Guide
Victor is a dynamic and active person, with whom you will feel safe on any route, as he is also the coordinator of the mountain tours of our project.
Since 2011 he has been working as a mountain guide in the Maritime Alps, being a member of CAI (Italian Alpine Club). He participated in mountain greening actions, organizing competitions, planting, shelter construction, wildlife monitoring, teaching swimming and kayaking lessons for adults as well as orientation and survival courses for children and teenagers.
Being passionate about literature, he started writing – and he still does – managing to publish several studies in the field of forensic psychology, anthropology (about the myth of Avram Iancu) and a volume on history of an organization ("A name for Romania"). Also, for three years he wrote various stories that appeared in Romanian weekly newspapers, for one of the national publishing houses. He also tried blogging (tubestraveller) and plans to start again, after a break of over two years.
He was a founding member and leader of the Sports Tourism Club "Our Club", and when he worked for Business Network Communication, he was involved in several cross-border projects. He says that Wild Romania and Free Worlding appeared in his life at the right time and without hesitation he completed the team.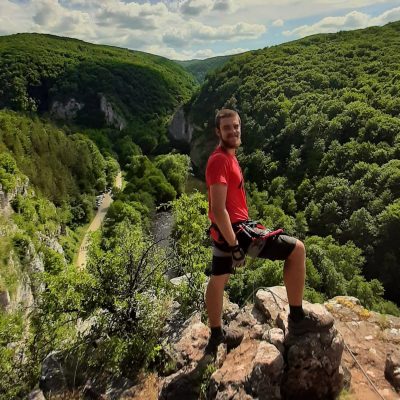 Alex – Tour Guide
Having discovered the mountain as a child, Alex did not miss the opportunity to be part of our team.
He constantly climbs peaks and goes on waters in search of new challenges and adrenaline.
Adventurous by nature and with a love for the wild, he fits perfectly on both mountain and kayak tours.
When he is not with us on our trips, he studies psychology, which helps him in communicating with tourists and in overcoming his own limits.
Attentive to people, he is always there to offer a helping hand.
His passion for literature always pushes him in search of new and exciting stories, that amaze and amuse and that he shares with tourists at the campfire.
He is currently preparing to become a mountain guide and dedicates his time as a climbing instructor for children with disabilities.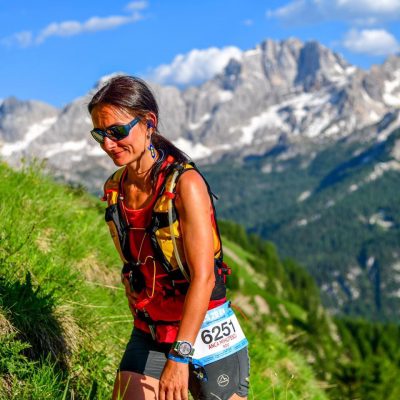 Anca Maria – Tour Guide
With 20 years of experience in tourism, Anca changed her office with outdoor tours and her love for nature and adventure brought her to the Wild Romania team.
When she is not climbing mountains, peaks and trails, she is a certified fitness personal trainer, fitness group instructor and volunteers as a climbing instructor for children with disabilities.
Passionate about mountaineering, climbing and hiking, she has reached peaks such as Kilimanjaro, Elbrus, Toubkal, Kazbek, Marmolada, Mytikas.
She is a certified mountain and national guide and she likes adventure tours, as well as technical mountain routes that will take you out of your comfort zone and increase your adrenaline level.
Dynamic and sporty, her hobbies include mountain running with participation in numerous national and international competitions, swimming and cycling.
She loves children, nature, movement, is docile and patient and will always be ready to assist you and make you want to push your limits.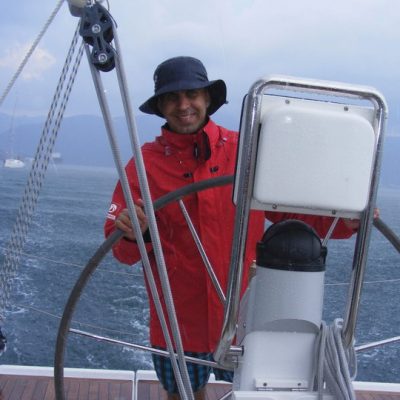 Bogdan – Tour Guide
Bogdan is passionate about outdoor activities, whether underwater, on water or in the mountains and has many years of experience in endurance sports, with thousands of kilometers gathered in running and cycling.
He started on this path driven by the desire to discover his limits, and then to overcome them. He made the transition from an active person to one with a regular intense training program through a lot of documentation and constant experimentation.
Finally, he got to enrich his knowledge by participating in various courses and obtaining several certificates of sports instructor (Triathlon instructor, Personal Trainer, Fitness instructor, Indoor Cycling instructor, nutritionist technician), diving certification (PADI Advanced Open Water Diver ) and skipper (category C + D).
As a member of the Wild Romania team, he wants to share with our tourists the benefits of an active life and the pleasure of spending time outdoors. When he is not venturing on our tours, he is a Personal Trainer focused on endurance effort and increasing physical condition in his own sports club.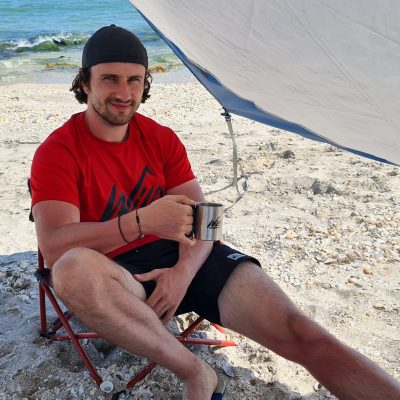 Ovidiu – Tour Guide
Ovidiu says that Wild Romania appeared in his life at the most appropriate moment, when he was looking for a new direction that would define him and that would continue to build on his previous experience.
After 9 years as a travel agent, he joined our team to further develop his career and to live all those adventures he offered to tourists in the past.
And the fact that he is a sports enthusiast helped him find his place as a guide in our trips on water and in the mountains.
Curious by nature, in love with skiing, fantasy literature, puzzles and Tarantino's movies, he added kayaking to his list of passions, as he discovers unique and wild places.
He is eager to meet new and interesting people and share with them his stories, so he is waiting to see you in the newest Wild Romania tours!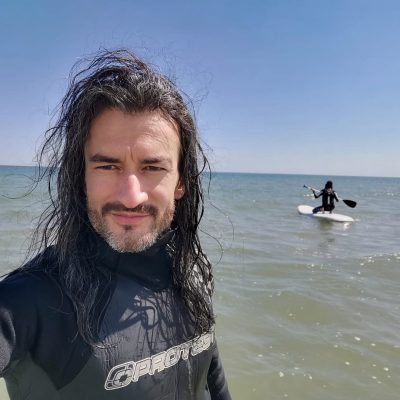 Alin – Tour Guide
Alin loves nature and outdoor activities. He practices regularly sports such as kiteboarding, diving, skiing and climbing and ventures on mountain hikes, or on bike and motorcycle tours.
In his day-to-day life he is an entrepreneur, diver and works both as a speleologist in the Focul Viu Speleological Association but also as a volunteer at ISU Bucharest.
He is a nutritionist, trainer and coach and is interested in his personal development and that of those around him.
Together with the Wild Romania team, he puts his passions into practice and develops new experiences for tourists, such as exploring caves or SUP trips.
He likes to embrace everything life has to offer and Wild Romania has brought him diversity and new adventures. He will always find solutions in difficult situations and has the motto: "We do not leave anyone behind".
Florin – Tour Guide
Being in love with the Romanian wildness, Florin built up Free Worlding Project 4 years ago. Starting from a big desire to discover unknown places, Florin developed the project with perseverence and ambition.
He is passionate about kayaks, so if you are ready to explore the Romanian rivers, lakes or even the unique Danube Delta, Florin will guide you through their wildest and hidden places. When he is not on the water, you will find Florin in the most exotic destinations, guiding tourists worldwide.
His university and post-graduate studies in the field of tourism were the starting point for obtaining further qualifications, including the Tourism Manager and the National and Mountain Guide certificates.
He is fascinated about photography, a hobby he is practicing whenever he has the opportunity out in the nature.
Continuously receptive and careful to the tourists' needs, Florin is always prepared to come up with the most professional solutions.
By choosing his tours, you will have the opportunity to be guided by the person for whom travel has become a lifestyle.