Premium Romanian Guided Tours
We organize private tours on request for groups of foreigners with a minimum of 5 people. Just choose one of our packages and let us know your participation!
Best Team
We have the best qualified and experienced guided team
+25 Premium Romanian Tours
Discover Romania with the help of our expert guides
Customized transportation
Comfortable transportation by bus or by our mini-Vans
Best Accommodation
Your personal comfort is very important for us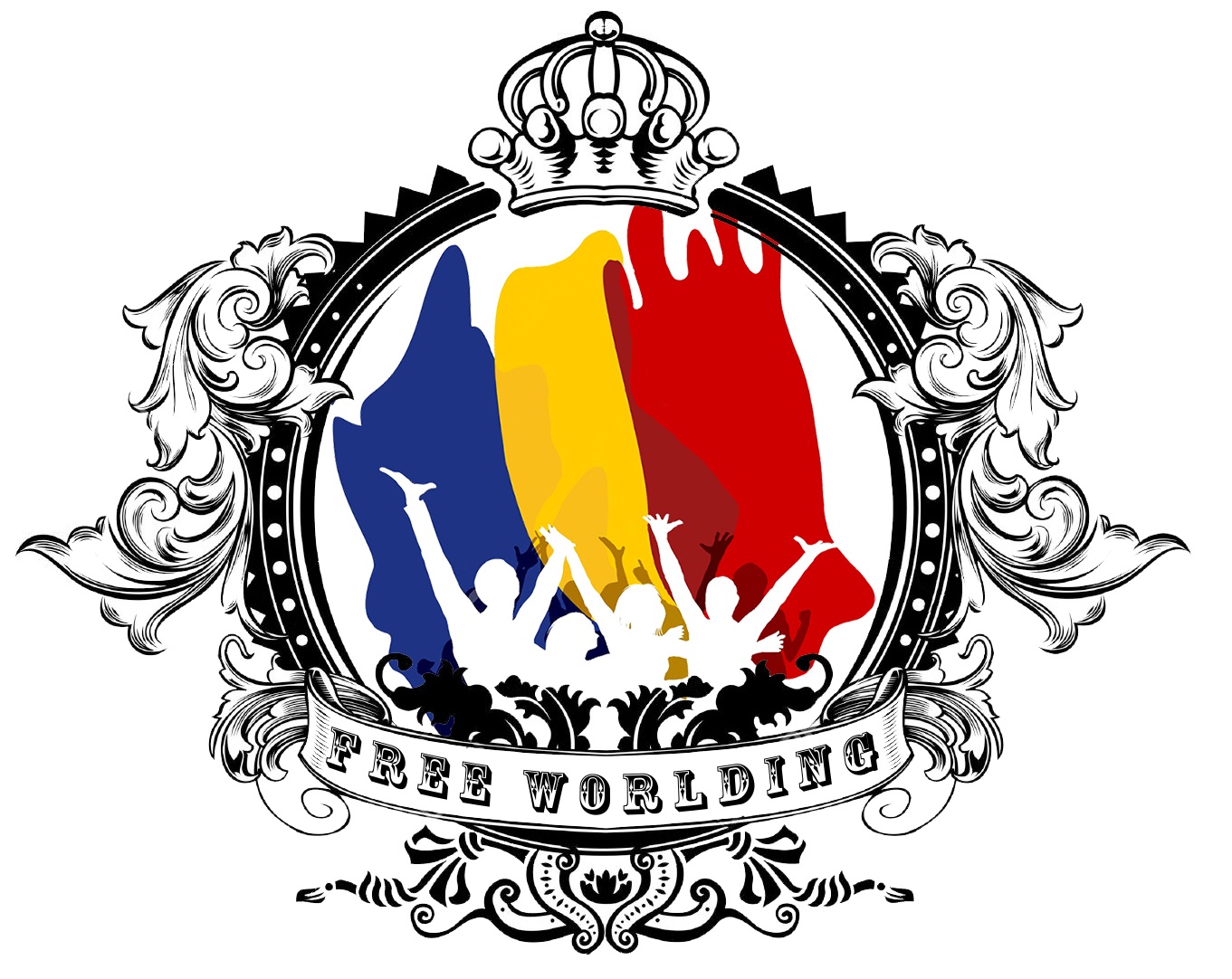 Contact us
Just pack and go! Let leave your travel plan to travel experts!