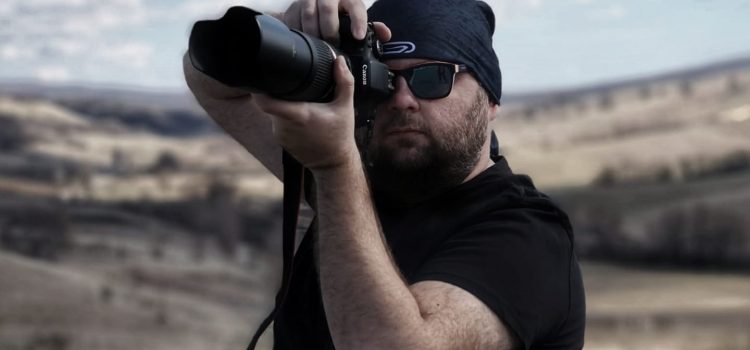 Being in love with the Romanian wildness, Florin built up Free Worlding Project 4 years ago. Starting from a big desire to discover unknown places, Florin developed the project with perseverence and ambition.
He is passionate about kayaks, so if you are ready to explore the Romanian rivers, lakes or even the unique Danube Delta, Florin will guide you through their wildest and hidden places. When he is not on the water, you will find Florin in the most exotic destinations, guiding tourists worldwide.
His university and post-graduate studies in the field of tourism were the starting point for obtaining further qualifications, including the Tourism Manager and the National and Mountain Guide certificates.
He is fascinated about photography, a hobby he is practicing whenever he has the opportunity out in the nature.
Continuously receptive and careful to the tourists' needs, Florin is always prepared to come up with the most professional solutions.
By choosing his tours, you will have the opportunity to be guided by the person for whom travel has become a lifestyle.