Epic journeys
Trekking & Hikking in Romania
Blessed with diverse landscape and unique biodiversity, Romania is one of the best destinations where you can contemplate the incredible beauty of nature. With varied landscapes such as rocky mountains, stunning gorges, alpine meadows, caves, swift rivers, volcanic lakes and vast forests, Romania is a paradise for trekking lovers. The rich nature offers the perfect conditions for a range of mountain trails, accessible to both beginners and advanced adventurers.
We provide you over 100 possible trails!
The tours are available in 3 variants: trekking on ecotouristic trails, canyoning and hikking.
There are maximum 16 seats available for each tour.
This tour was thought to be suited to anyone over 18 years old. Minors must be accompanied by at least one parent.
We provide camping equipmentent for all the tours: isoprene, sleeping bag.
You will be constantly accompanied and assisted by 2 or 3 experienced Free Worlding accredited mountain guides.
We can offer you this tour in many variants and with multiple destinations. We can also customize the tour depending on the number of days you have available!
You will discuss all these details with the representatives of our travel agency when you want to book the tours.
Choose your next adventure in the romanian mountains
Trekking on ecoturistic trails
* Trails accessible to any type of physical training
* Relax in nature
* Accommodation in tent, camping or at the hotel
* Landscapes of rare beauty
* Traditional meals in local households
* The most pleasant mountain guides for the entire tour period
* You will discover the traditional life in the mountain villages
* Average distances of 10-15 km per day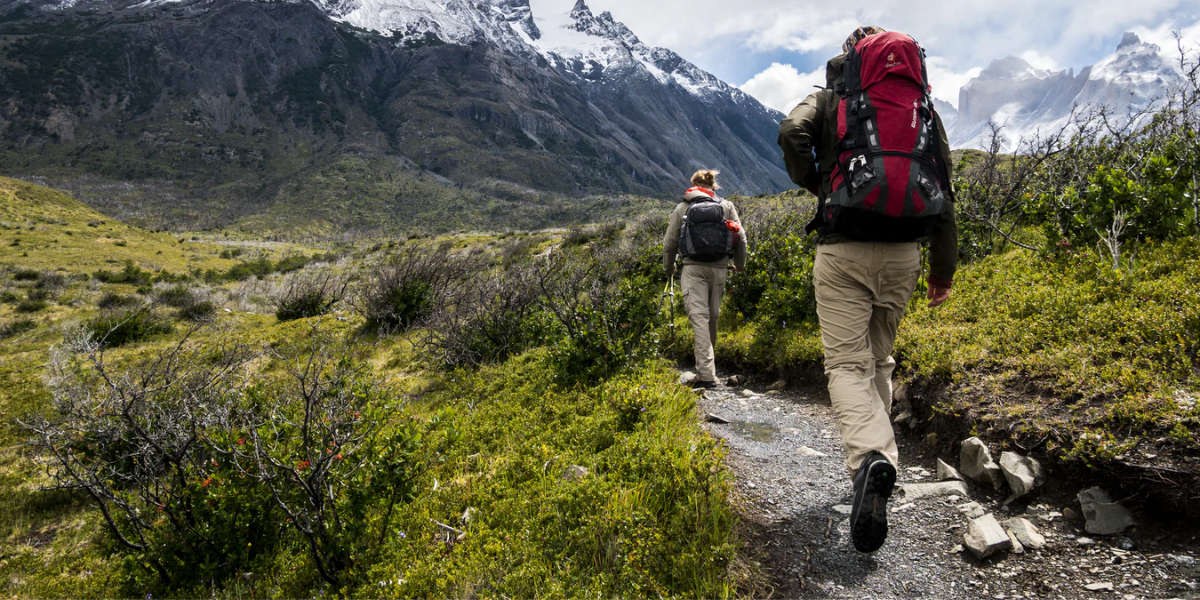 Hiking on the highest mountains in Romania
* Good physical condition
* Accommodation in tent, camping or at the hotel
* The most pleasant mountain guides for the entire tour period
* The most spectacular mountains in Romania
* Incredible landscapes
* Unique adventures and adventures
* Adrenaline and spectacular trails
* Wildlife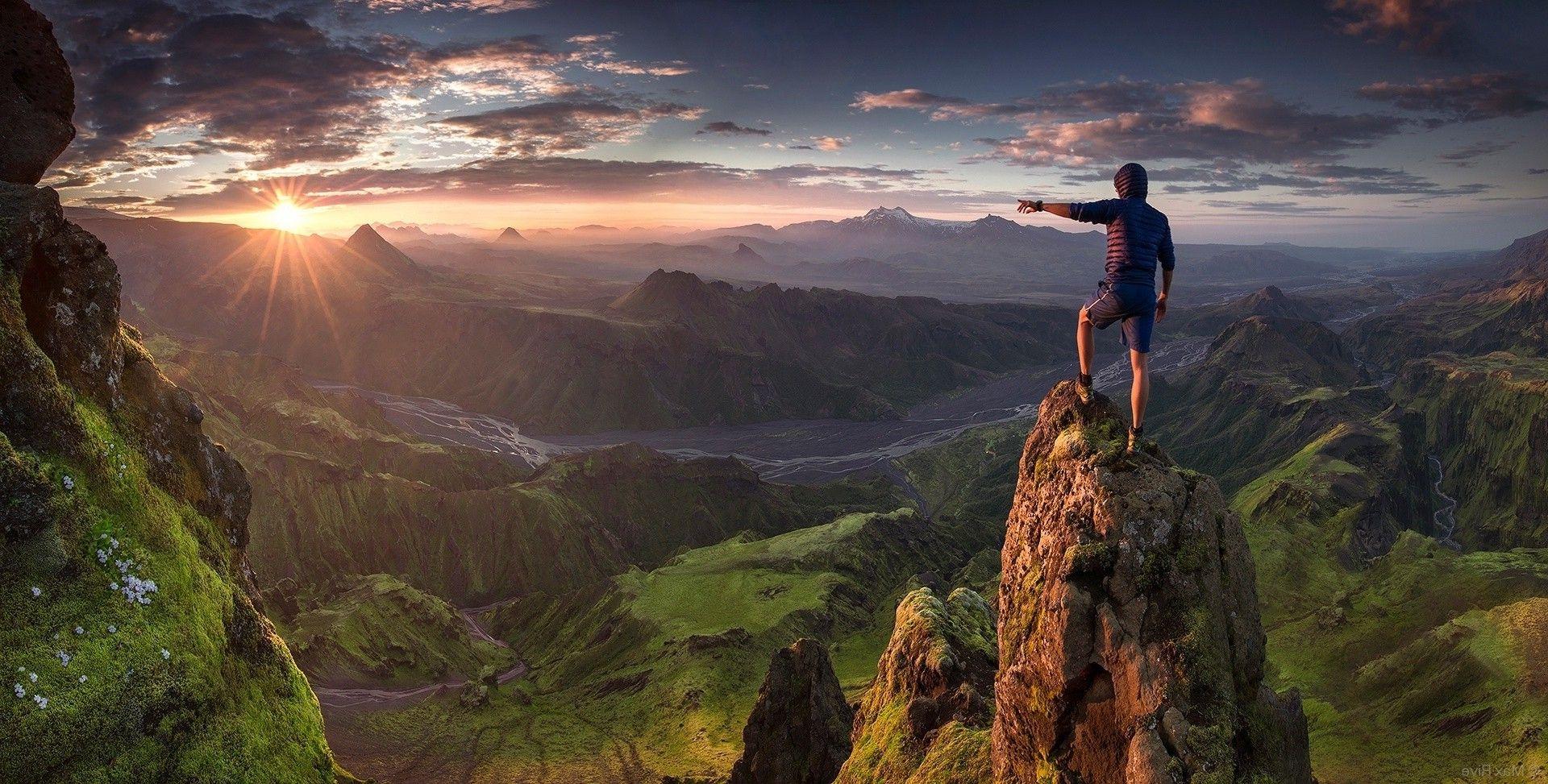 Canyoning and Rappel
* The most spectacular canyons in Romania
* Trails beginners and advanced
* Accommodation in tent, camping or at the hotel
* Certified climbing guide
* The most pleasant mountain guides for the entire tour period
* All the necessary equipment
* Adventure through wild rivers
* Unique memories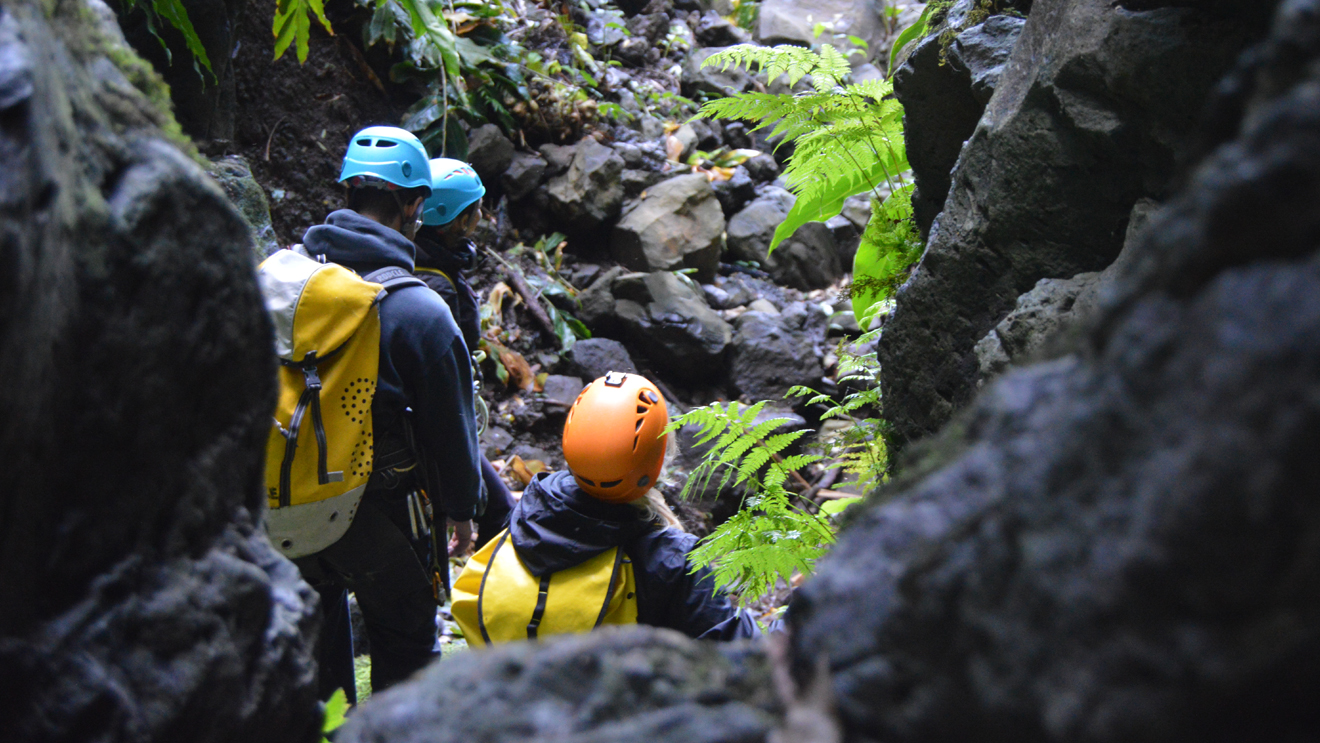 What is included in the price:
Accommodations and campings nights
Food & supplies
All the activities presented above
Two professional mountain guides (English speaker), rangers, local guides and support staff for the activities
Basic First Aid Kit
Certified guides for first aid in case of need
Pick up from any city in Romania
Entrance tickets to all touristic attractions
Transfer from and to the hotel
Transport with bus or mini-vans for the entire duration of the adventure – fuel included
Camping equipment: tent, sleeping bag, isoprene
What is not included in the price:
Extra accommodation nights. Optionally, depending on the flight schedule, we can arrange extra accommodation with extra costs regardless the city
Airport transfers
Flight tickets (optionally we can reserve the flights)
Alcoholic and non-alcoholic beverages
Other personal spending
GENERAL CHECKLIST
The following basic checklist should help you with your packing for any of our trips. Please remember that you should always try to keep the weight of your clothing equipment down to a minimum. Your packed trek bag, should weigh no more than 15 kilograms (33 pounds.) Please remember this is just a checklist and you do not necessarily need to bring everything that is listed below. Use your own experience and judgment to make your decision.
Light and expedition weight thermal tops
Fleece jacket or pullover
Fleece Wind-Stopper jacket (optional)
Waterproof shell jacket (preferably breathable fabric)
Lightweight thermal gloves
Shorts
Lightweight cotton long trousers/pants
Light and expedition weight thermal bottoms
Sun hat or scarf
Warm fleece hat or light balaclava
T-shirts
Thin, lightweight (inner socks)
Sunglasses with UV protection
Head lamp (eg Petzl) spare bulbs & batteries
Small padlock to lock trek bag
Plastic bags – for keeping items dry inside trek bag
Daypack (35-40 litres/2500-3000 cubic inches)
Water bottles
Toiletries
Small wash towel
Footwear appropriate to the trip
Waterproof shell trousers/pants (preferably breathable fabric)
TREKKING CHECKLIST
In addition to the items listed in our general checklist you will need to take the following on your trekking trip:
Heavyweight gloves or mittens with a waterproof shell outer
Down vest and/or jacket (optional)
Fleece or wool trousers/pants
Trekking/Hiking boots with spare laces
Thick, warm wool hiking socks
Footwear for around camp, eg running shoes and/or sandals
Gaiters (optional)
Telescopic trekking/ski poles (optional)
IMPORTANT NOTE:
Sometimes, some of the trails we intend to visit may be closed at that time because of the weather. But don't worry. We have prepared tourist attractions at least as interesting as the previous ones.
We can organize this tours all year long.
The tour can be customized depending on the number of days you have available.